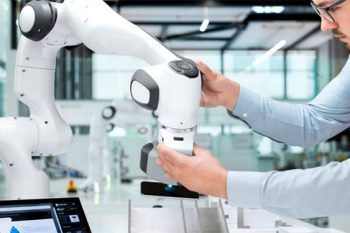 13/01/2021
Is The Fear That Robots Will Eliminate Jobs False.
There is and always has been a widespread fear that Robots will eliminate jobs and one of the most pressing issues leaders have is to create long term plans for retaining their work forces as well as integrating robots into their establishments and work forces. The question of whether Robots will replace some workers […]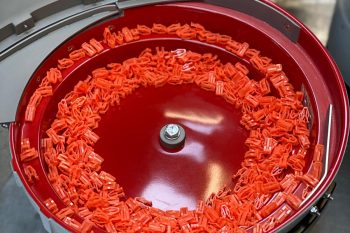 09/12/2020
Vibratory Bowl Feeders And Step Feeders.
In many factories today, Robots can be seen collaborating with Human workers and may Robots are self -navigating. The term Cobot was coined at northwestern University in America and defines Cobots that collaborate with humans in the workplace. Robot automation is increasing dramatically within manufacturing and vibratory bowl feeders are a traditional way of […]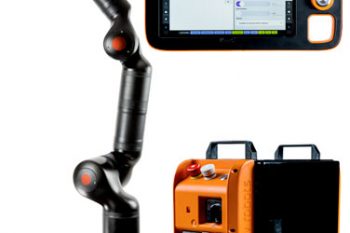 10/07/2020
Automation And Innovation Are Key To The Future Success Of Business.
We are now aware more than ever that Innovation and Automation are Key to the future success of Industry.  This year has so far been extraordinary in more ways than one and with recent restrictions, business closures and complete disruption across many Industries, there have been many areas of business where Robotic Automation has become […]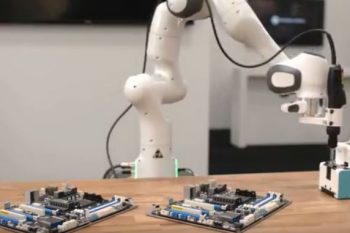 26/06/2020
How Close Is The Robotic Revolution
As Businesses and Manufacturers are struggling to understand how best to operate their businesses within the new norm, Robotics are once again generating considerable attention. As the pandemic continues, manufacturers are looking for new ways to operate their businesses and it seems Robotics will play a considerable role.  The global Tech Market advisory firm […]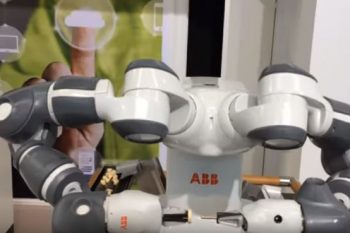 15/06/2020
Robot Automation Within Factories
Robot Automation is slowly finding its way into many different areas of manufacturing, they can now efficiently perform tasks such as Welding, handling Raw materials, Shipping, Assembly and Packing.   A larger number of manufacturers are now understanding the benefits of Automation within their Factories for a number of applications. Many Manufacturers however are still […]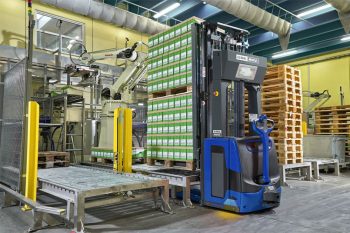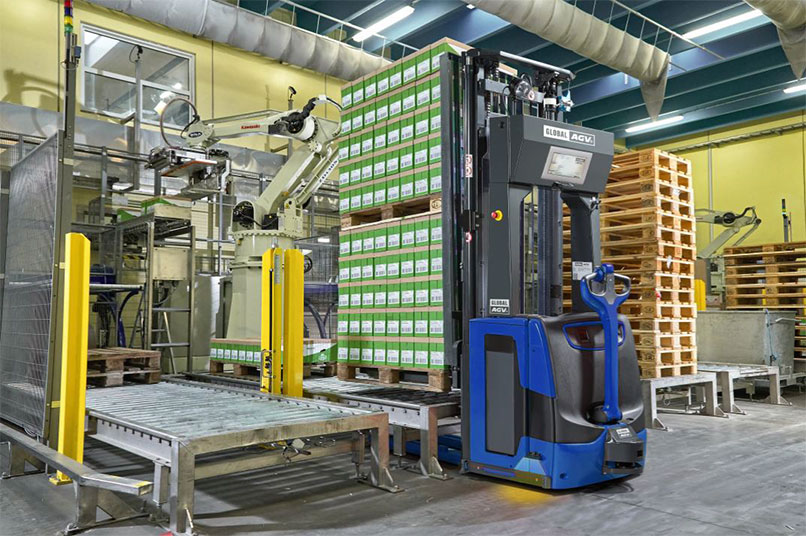 27/05/2020
Robot Automation In Greater Demand Due To Covid-19
There have been many changes in our lives since the recent Covid-19 pandemic and some of these changes will be permanent lifestyle changes, others such as social distancing will be present for quite some time. The Food Industry has emerged as an interesting talking point since the Pandemic arrived and this is largely due […]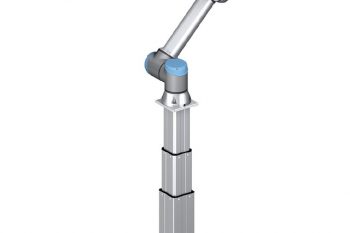 25/03/2020
Robot Automation Within Factories.
Robots have become smarter, cheaper and easier to use and the advancements in technology mean staff are able to easily operate the robots within the work place with ease and understanding. Robots are not a new concept within industries and they have been used for many years to handle a single part of a process […]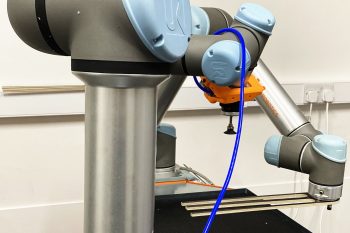 29/01/2020
UR5 Cobots and Vision Inspection
There are numerous reasons for business owners to invest in Cobots UR 5 and many of these reasons are covered by the benefits to a business by increasing productivity and making it a safer environment but there are other specific reasons why Cobots can benefit your business hugely. When operators are working with hundreds of […]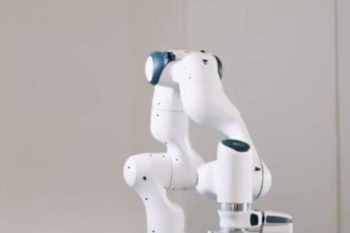 25/01/2020
Robot Automation
Robot Automation There are many reasons and benefits to invest in Robotic automation including saving time, increasing productivity, saving costly mistakes and making the working environment safer for employee's. Robotic automation results in a faster return on investment and factors like product quality and less defects in products. Many businesses speculate on whether to automate […]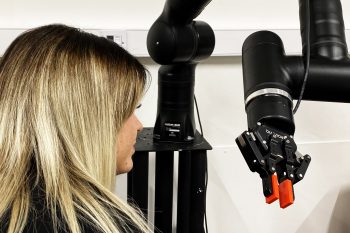 20/01/2020
Business Automation
Many business owners are making the decision to automate areas of their business and can see the huge benefits in doing so but for others, there are still many questions about automation and whether it would be good for their business. One of the most important questions raised when we talk about automation is expense […]