Robots are machines that can replace and do the same thing that humans can do. They do jobs that are difficult, impossible or strenuous for humans to do.
Robotics on the other hand has to do with engineering and understanding of scientific discipline that is focused on the use of personified machines.
Robotics is done or carried out by mechanical engineers, electronic engineers, information engineers, computer scientist and other relevant and related professionals.
The robotic engineers concentrate on the design, construction, operation and use of the robot machines while the scientist concentrate on how an environment best suits a robot and the effectiveness of its design.
Therefore, UK Robotics has had a strong history of providing great robotics. They provide a high quality and automation solutions for life science and manufacturing industries. The UK is also known to have one of the best robotics ever since Captain Richards and A.H Reffel built the first robot in 1928. UK is one of the leading centres for robotics.
They offer the following:
– Complete turnkey robotics and automation solutions.
–  custom automation/robot design and manufacture.
– Software development and software solutions
– Trouble shooting and sustenance of present robotics systems.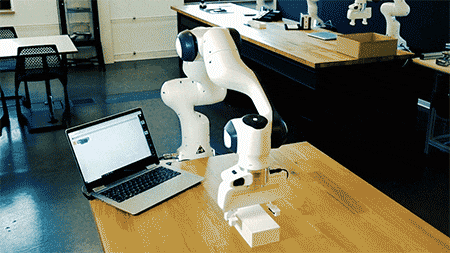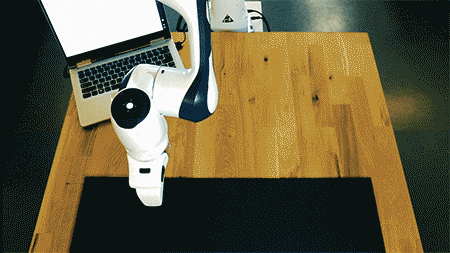 UK robotics bots.co.uk has it headquarter in Halesowen
UK robotics as bots.co.uk is known for its passion for excellence and a high satisfying approach towards her customers. Before they embark on software development project, they perform a test, as is their custom. This helps them ensure that the requirements are understood and a model for proof of the operation of the software really exist.
UK robotics as bots.co.uk can produce unique software solutions to support wide range industries such that are into manufacturing, automation, life science, among others.
There is something known as the UK robotics week. Every summer, events and exhibitions are conducted to celebrate UK's world leading in technology as referring to robotics and automation. They also engage schools, colleges and universities in the UK, encouraging them with digital skills for the nearest future and UK economy.
UK robotics have global clients comprising the U.S.A, Switzerland, Paris, among others. The UK government is focusing so much energy to see that there is a rise in productivity of industrial robots; though they are there yet. It is their vision also to be among the very best places in the world for businesses to innovate and grow. Every sector of the is economy planned to have robots working in them.
Robot(s) are the future.
Click to Learn About Robot/Cobot Hire in the UK.