Industry 4.0 has the potential to revolutionise everything from manufacturing to the service sector. The rise of automation coupled with an increase in computer power is spurring on what many consider to be the next step in how the Internet of Things will transform our lives.
This new era of technology bears similarities to past industrial revolutions, in that new ideas help to streamline and build upon previously fragmented manual working processes. Industry 4.0 has the capability to allow us to harness the power of robotics, inter-connectivity and productivity to create an all-new creative means of manufacturing, servicing and delivering on promises.
Robots as a service
The central component of Industry 4.0 and its autonomous production methods focuses on the concept of the Internet of Things, or IoT for short. By harnessing a mesh of connected objects, devices, computers and robots which are each capable of communicating with each other, processes can be streamlined and automated. This ensures convenience, fluidity and an ability to meet consumer demands unlike ever before.
The concept of robots as a service involves firms paying as part of a subscription-based model to lease robotic devices while accessing cloud-based software to control said devices, rather than paying outright for the equipment. This removes the burden of maintenance issues, the cost of paying upfront for expensive robotics and the overall headaches that come with the ownership of such devices. As such, RaaS is becoming increasingly popular with small-medium enterprises and start-ups who might have otherwise struggled to gain access to such technology.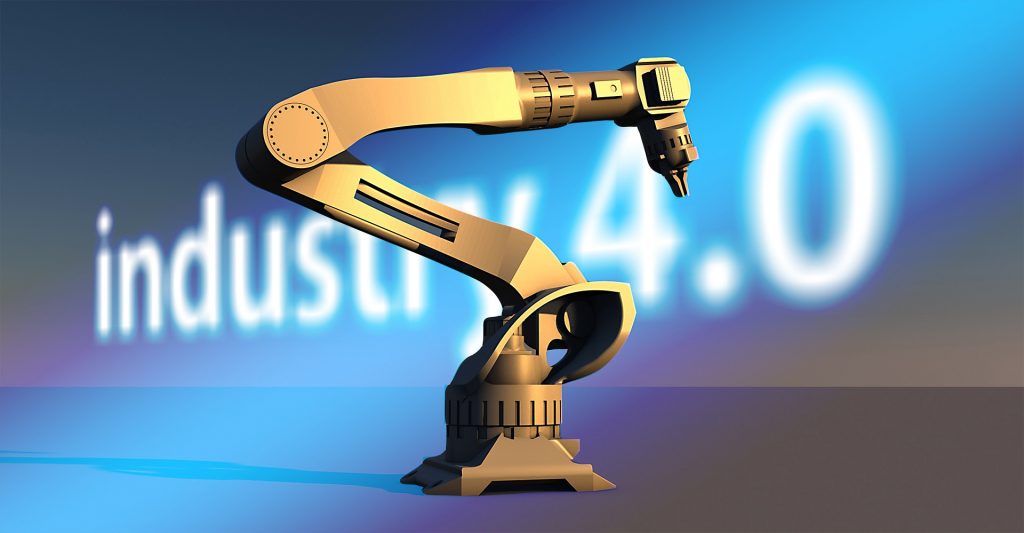 The rise of the RaaS machines
Businesses are regularly finding new ways to implement robots as a service because of the scalability and flexibility -something which was never truly on offer with traditional robotics programs. Robots for hire can be used to replicate all manner of tasks once undertaken by humans – and while the initial cost of purchasing a robot outright may once have proved to be too huge an investment, we are all-too-often witnessing smaller businesses finding the appeal of automating their production and service tasks – particularly when robots for hire are no longer cost-prohibitive.
Is now the time to consider robot hire?
Robots are increasingly becoming a core element of many industrial, corporate and logistical operations, largely because they are versatile and come with multiple benefits. With so many different robotics available, it's likely that at least some facets of every business in every industry could benefit from the automation and convenience Robots as a Service provides.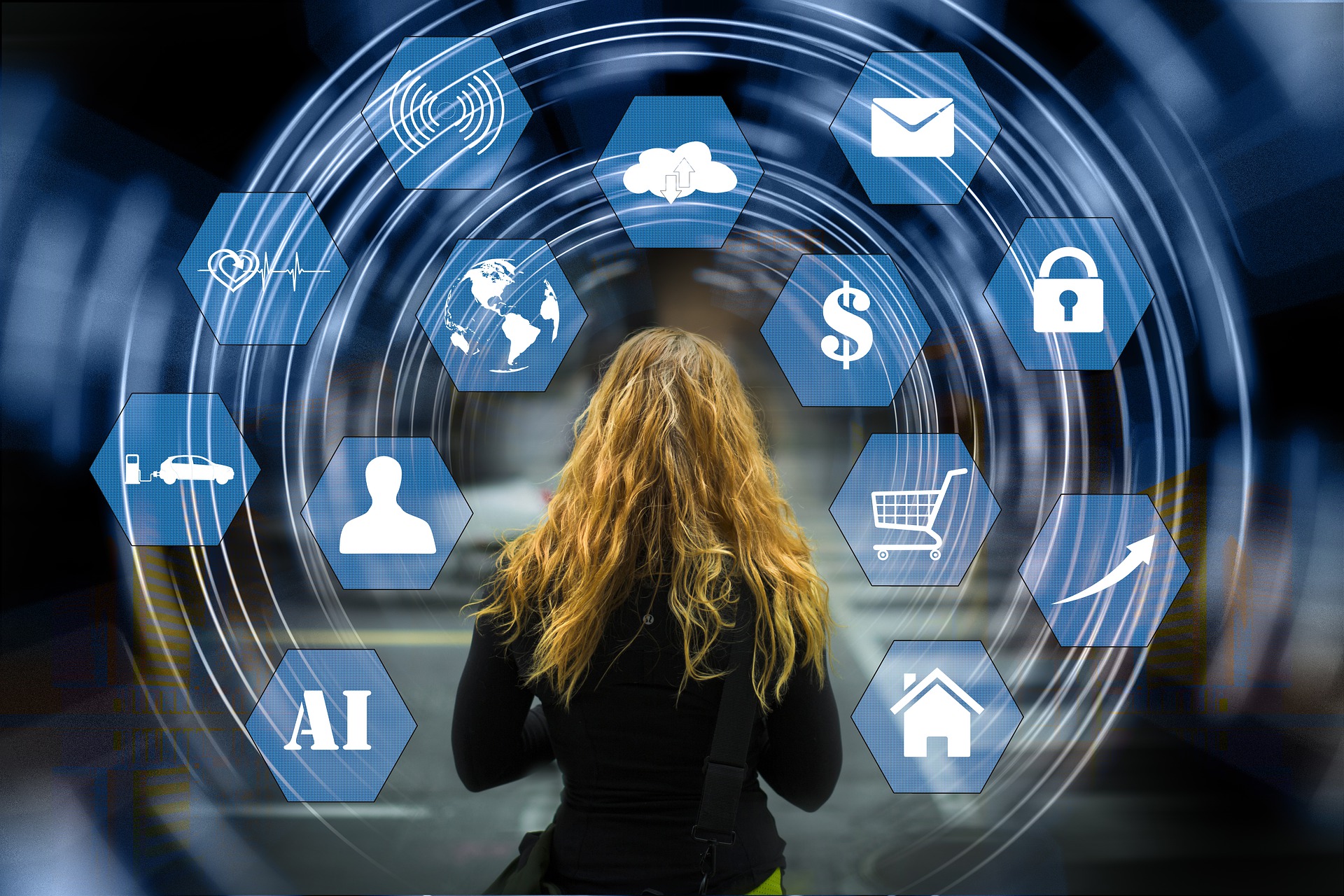 Robots tend to improve efficiency in almost every stage of operation and can undertake tasks of all sizes with continuous precision. When hiring a robot to undertake repetitive tasks (such as moving items in a warehouse, cleaning a factory floor or manufacturing in a plant) you can ultimately save money and gain peace of mind that your devices will be regularly maintained, will always perform to 100% of their abilities and always deliver the results you expect.
Why not contact us today to find out how bots.co.uk could help transform your business operations?
Industry 4.0 – often referred to as the fourth industrial revolution – has been around for a while, but it is enhancing its scope constantly, and its benefits are only becoming clearer as advances continue.
Quite simply, Industry 4.0 is the rise of the robots; it is the transformation of manufacturing processes thanks to digitization, automation, machine learning and technological progression, and it has revolutionised how products are designed, created and distributed.
Such hardware is fed with ever-increasing streams of data that ensure the most effective and efficient manufacturing solutions can be unearthed, meaning that all operational processes are faster, more cost-efficient and use as little energy as possible.
This is, of course, something that all businesses – regardless of sector or size – should be aiming for if they are to succeed in both the short-term and long-term. However, gaining such high-end machinery, harnessing the processing power of software that can understand and analyse reams of data, and integrating the technologies that can make everything run seamlessly, is not only a task that requires a lot of consideration and care, but it can often require a hefty up-front financial injection.
Luckily, that's where Robots-as-a-Service (RaaS) comes in.
The benefits of RaaS
Making use of Industry 4.0 technologies does not mean that you need to own a particular machine or computer program. When you buy Netflix, you pay a subscription service that allows you to watch as much TV content as you wish; you don't own the shows, but you do have access to them.
This is pretty much how RaaS works. By 'hiring' or leasing robotic equipment, and by paying a subscription service that allows your devices to link up with relevant software – and sometimes with each other – the benefits of Industry 4.0 can be attained without the need for a huge monetary outlay at the outset.
RaaS is flexible because you only have to pay for services and equipment when you require them, there is a lower cost of entry than has traditionally been required in manufacturing because nothing need be bought outright, and scaling up or down can be done quickly and without the need to buy/sell machinery every time you want to change production methods or outputs.
If you're interested in hiring the machinery or software that can help your business to thrive, why not get in touch with us today? We're available to help you figure out exactly what you need, how long you're likely to need it for, and how we can assist you and your business going forward.