Robotic automation consulting: Human insights on technology
You can't fail to be impressed by the advances made in commercial robotics – the sort of equipment that is revolutionising not just production lines, but also the events and service sectors.
Media coverage of robot technology is extensive, including some of our own models appearing on the major television channels. There's also a good chance that you have seen autonomous systems in action in person too! Leading to you wondering how you can apply this exciting technology to your own particular organisation.
Though robots are an increasingly common sight, good advice and industry insights are harder to find. Too often, the agenda is to get companies to buy big-ticket items rather than to match them to the right robotic system for them.
That's why bots.co.uk is keen to make its experience, expertise and contacts in this sector available via our robot consultancy services.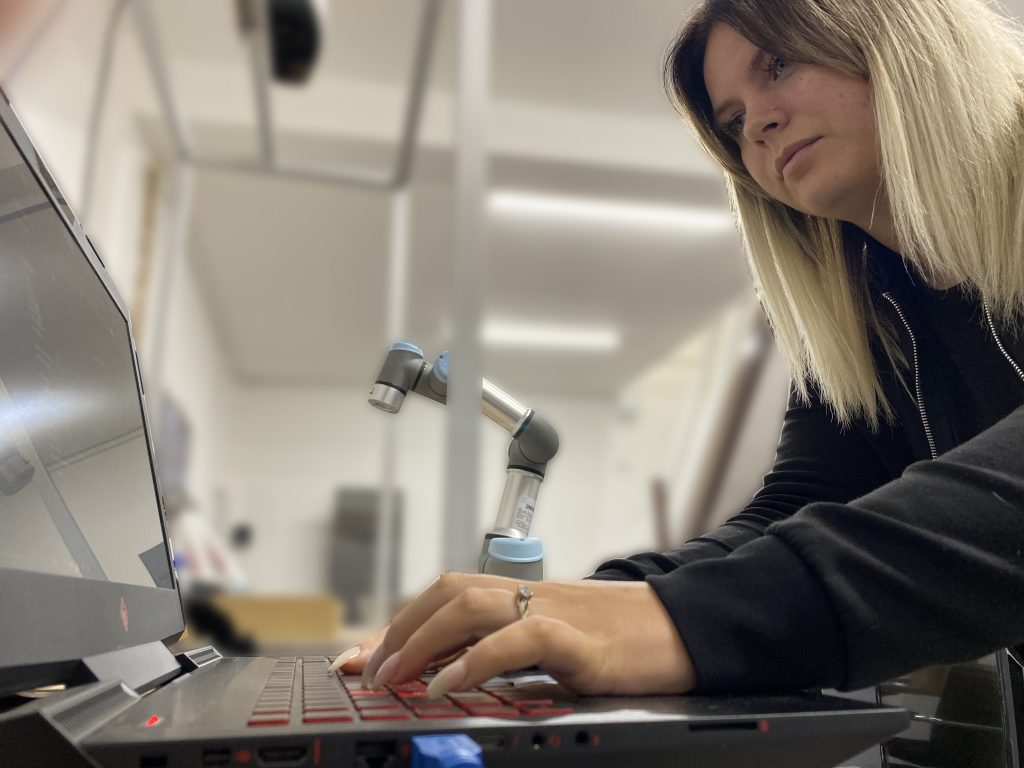 Riding the robot wave
It's safe to say that robots are taking over! At least in certain capacities and situations.
Companies use autonomous equipment to carry out mundane and repetitive tasks, streamlining operations and creating reliably uniform output. Other organisations bring in service robots and other technology to position and promote their brand effectively and provide that wow factor in reception areas, at events and when hosting meetings for example.
With such an exciting and dynamic technological boom, the problem that companies often face is "Where do I start?"
It's a question compounded by how fast this industry is evolving. Evermore advanced automated systems are being developed to carry out complex tasks, and AI service robots are becoming more humanoid and responsive by the week!
This leads to two key issues. Though avoiding investing in robotics is not an option, where should you invest? Also, how can that investment be integrated properly into your company and its operations, without being saddled with something that's quickly obsolete?
You may also be wondering how can cobot (collaborative robot) systems improve your accuracy, quality and productivity, with swift and easy integration and minimum business downtime?
Like any new development, buying a 'gadget' with lots of promise that fails to deliver on your expectations and goals is a nightmare. It can also be disappointing to discover that your latest piece of 'kit' is already out of date before you even start to use it fully!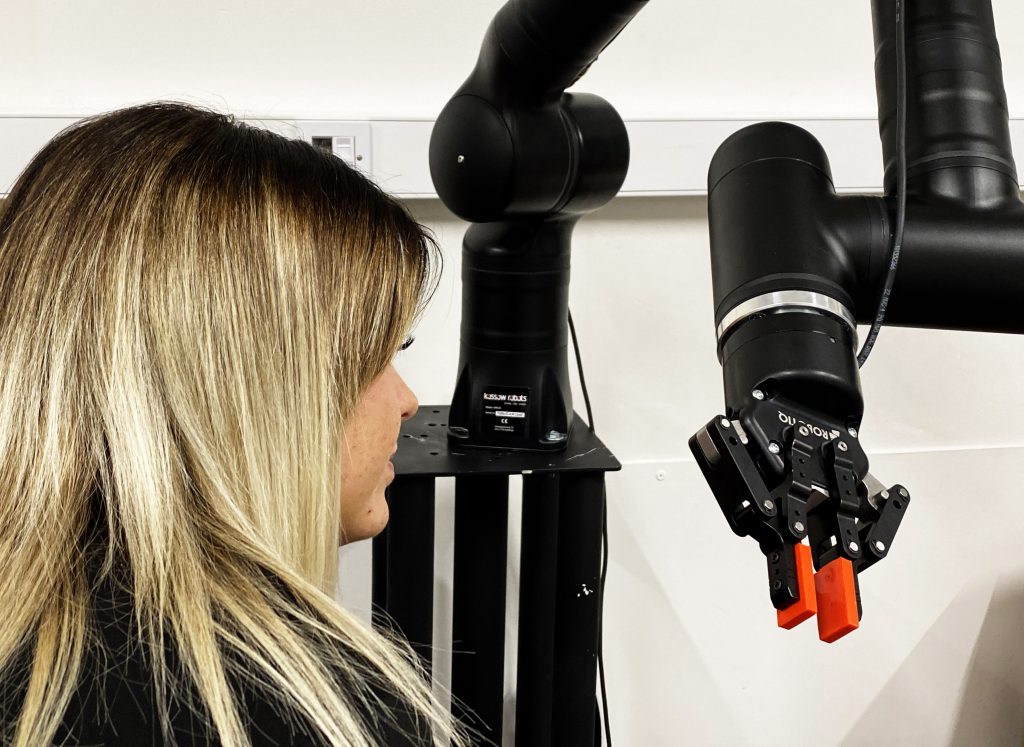 What our robotics consultancy provides
Our team of experienced robotic engineers and 'Imagineers' will work in partnership with you, to drill down on exactly the sort of automated technology that matches your business needs.
We can profile the functions that you need it to perform, and the level of 'scalability' you need to grow the sophistication of your robotics over time. This could include finding robot hire solutions, so you can benefit from regular updates and new models in this highly innovative field.
Or, our team can guide you in buying the best and most affordable automated technology for your company that maximises your Return on Investment by creating efficiencies and economies.
We will only recommend robot models and automated systems that are appropriate and easy to integrate, use and maintain. Our reputation depends on your level of satisfaction with our consultancy services and the equipment we recommend.
Robots of London is passionate about the robotics technology we provide, but we are just as firmly focused on meeting the business needs and aims of our human clients!
Click to Learn About Robot/Cobot Hire in the UK.