Robotics and automation processes
Robotics is a field of engineering that deals with design and application of Robots, they will also use Computers for their manipulation and processing skills and they are typically used within many industries for speeding up the manufacturing processes.
Robotics and automation simply identify, assess and reimagine your business processes for productivity and growth. Automation Companies will enable your business to implement your road map to automation by building, managing and scaling a new digital work force across your business.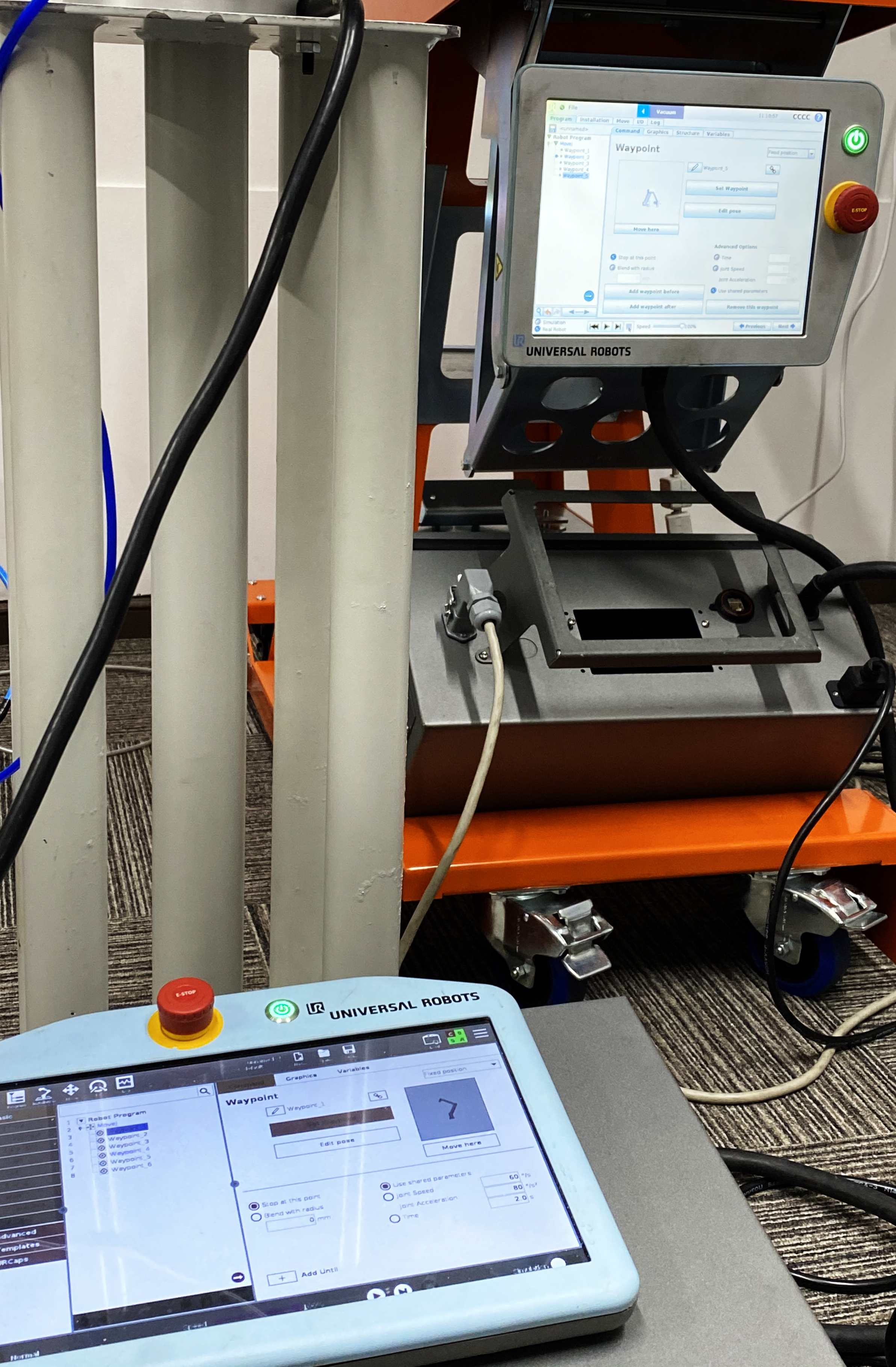 Many businesses don't always know where to start when it comes to automating their processes but Automation experts will manage your requirements by assessing your needs within the business starting with the repetitive, time consuming and labour intensive areas of the business.
Many business owners ask the question of whether they should invest in automation or invest in Robots and many get confused between automation and Robots. Robotics and automation have differences and automation in general can refer to many things, not just Robots.  Many business owners wonder if they need automation or robotics and many wonder if they need either.  If your business includes tasks currently done by human workers and is repetitive and boring then automation within your business would benefit you dramatically.
Many areas of a business that have repetitive and boring tasks are the one area of the business that cost the most money and waste the most time.  If the tasks are physical and currently being done by a human hand then Robotics and automation could be the answer.
There are many different types of automation ranging from fully mechanical to fully virtual and they can range from completely simple to mind blowing complexity.
When we talk about automation and robotics, we are usually referring to Industrial automation which is all about controlling physical processes such as packaging reducing waste, saving time and increasing productivity.
Click to Read More about Robot/Cobot