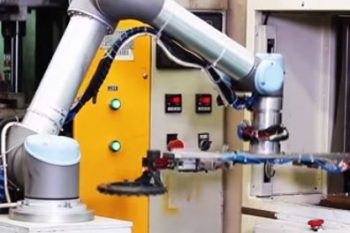 14/07/2021
Robot Automation From Around The World.
The average Robot density has hit a new global record of 113 units per 10,000 employee's, Western Europe has 225 units followed by the Nordic European countries with 204 units followed by North America 153 units and finally South East Asia with 119 units. The world's top ten Robot automated countries are Singapore, South […]
Still looking for something?