The benefits of palletising using cobots
If your business handles logistics or inventory you'll know that accurate, efficient palletising is essential to your success. Using people to do it has been the way for countless years – but a more dependable, reliable, and affordable way of managing your business' palletising needs now exists: cobots.
There are many reasons why you should invest in a cobot today
Ease of management
Handling a human workforce can be an exhausting and complicated prospect, which is avoided when you introduce cobots to shoulder the bulk of the work. You don't have to worry about work breaks, sick days, or workplace drama with cobots. All you need to do is give them their instructions and keep them routinely serviced.
Hire a cobot through Bots UK
If you're interested in improving the efficiency, accuracy, and safety of the way your business handles palletisation, Bots UK can help. We have a robust cobot rental program, which can allow you to find the perfect cobot for your business, without needing to worry about the cost of purchase.
To learn more about how cobots can help you, or to discuss your ideal cobot rental program, contact Bots UK today.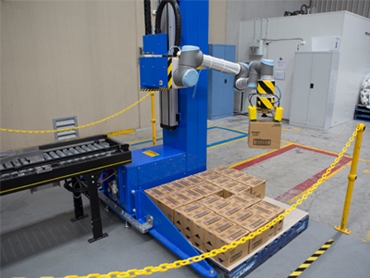 Heavy weights
First, there's the sheer weight involved. Palletising goods can be heavy, which either risks causing strain and injury to the people doing it, or demands the use of specialised equipment. Our cobots get around this through their capacity to effortlessly handle lifting and stacking large weights – improving safety.
Efficiency/accuracy
Humans get tired, and over time even the most analytical minds will fall victim to fatigue and lose their ability to process information accurately. This means over the course of a long day, mistakes get made. This isn't true for cobots, which can work to the same standard of efficiency and accuracy 24/7.
What is a cobot?
A cobot is a robot that has been specifically designed to interface and interact with humans. At Bots UK, we have a range of cobots available, such as the Kassow 7 Axis, Franka Emika, and the ABB Products YuMi®, to name just a few. We also have a range of service robots available, for "human-facing" tasks.
Why should you hire one?
To understand why a cobot can help you with your palletising needs, you need to think about the struggles you face using people to manage it currently. Cobots can alleviate each of these common pain points.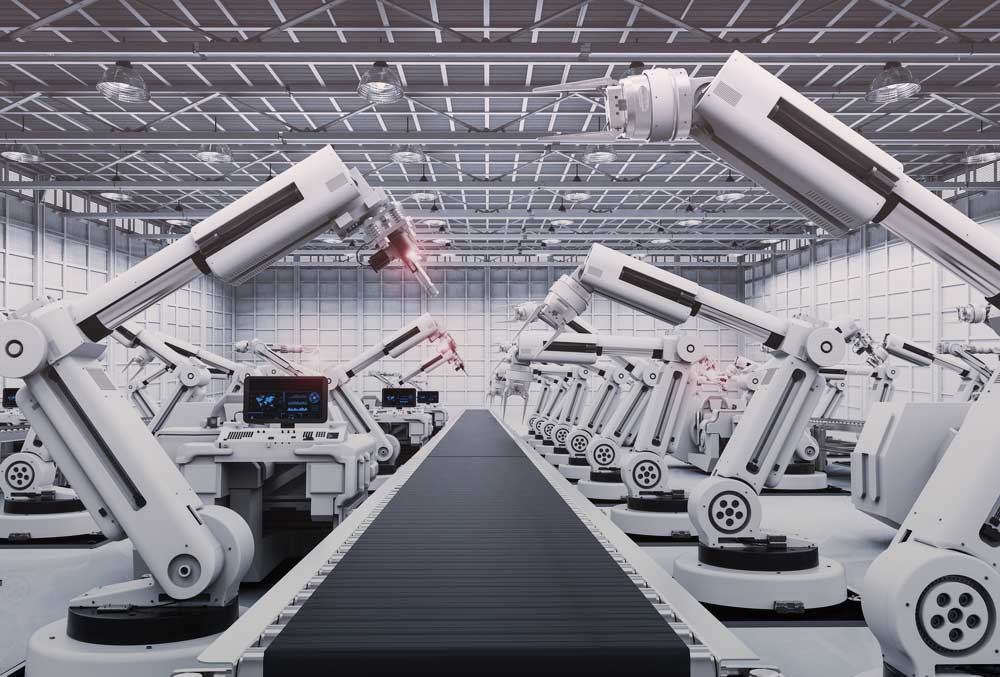 Click to Learn About Robot/Cobot Hire in the UK.