Welcome to the UK's Biggest Cobot Automation Company.
There are already many Automated Companies within the UK offering Businesses Automation solutions for their business. It is imperative you choose the right Company to not only guide you through any automation within your business but also a Company that will provide training and continued support for your business.
Automation and Robotics is heading our way on a grand scale and acquiring the right advice and solution for your business has never been so important. Many Automation Companies work incredibly hard to stay ahead of a fast moving industry to provide the very best advice and solution to companies looking to automate.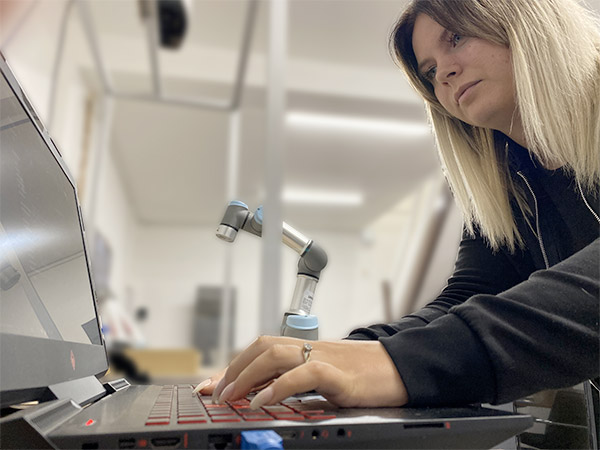 The UK's problem is not too many robots and increased automation but too few and we are still lagging behind many Countries when it comes to the amount of Robots within certain Industries.  The potential of automation within businesses is fueling the need for reputable and knowledgeable automation Companies within the UK and we are still behind when it comes to available sources with the right expertise.  The future of manufacturing within the UK relies heavily on higher levels of productivity which in turn leads to more jobs within the UK.
There can also be barriers to automation within businesses and reputable Automated Companies within the UK will help identify and overcome these.  Many UK Automated Companies identify another issue with our perception if automation.  There is much more needed information and data on how automation can save business costs in the long run and by doing this, we can understand the benefits automation creates.
The government are now realizing the benefit of providing case studies so these positive results can be read and digested by Companies to fully understand the role automation could play within their business.