Manufacturing Robot Automation
Automated technologies in the assembly line allow for more predictable and reliable quality of assembly with much improved inspection processes.  Automation is not a new concept but the technologies that control and operate automation have improved dramatically over the last five years. Many industries already adopted automation within their businesses with both improved product quality and employee opportunities.
One of the most important application areas for automation technologies is manufacturing automation and there are different types of  technology depending on the role the automation will play. Fixed automation often referred to as hard automation refers to an automated production facility and where the sequence of processing operations is fixed by the equipment configuration.
The programmed commands within fixed automation are contained within the machines and consist of wires, gearing and other hardware. This kind of automation would be used on production lines where large volumes of products are produced.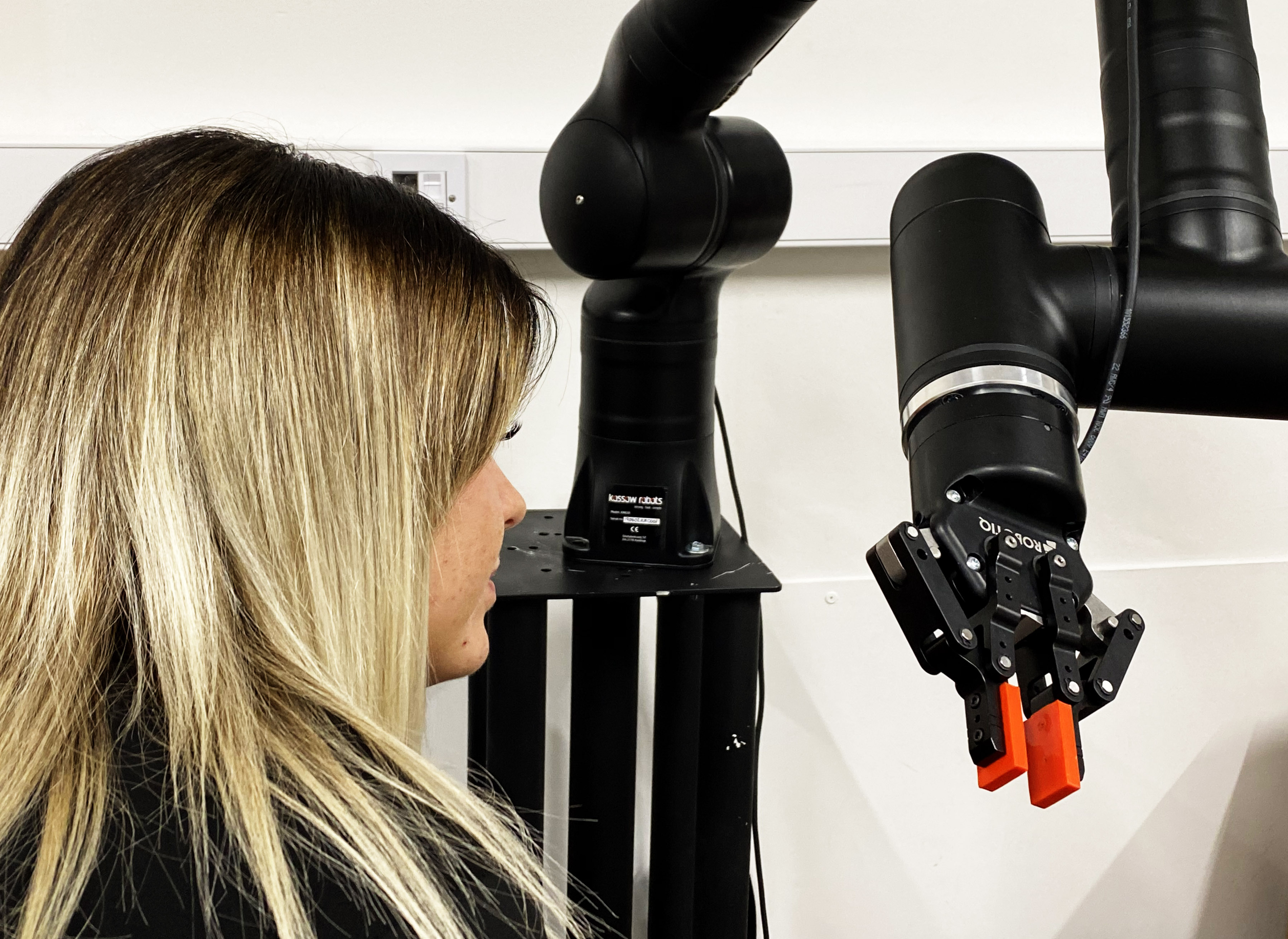 Programmable automation is used in environments where products are produced in batches, this would require re programming for each new batch and quantity. Flexible automation is an extension of programmable automation and will require more programming and changing of equipment.
Manufacturing automation works differently depending on what role you need it to play and choosing the correct one is vital for the success of your operation.