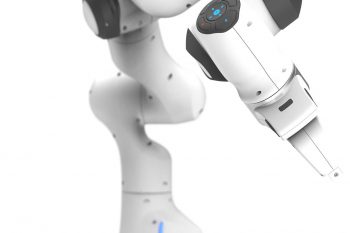 04/10/2021
How robot Arms Are Being Used In Many Universities To Further Enhance Learning.
Universities are pushing the boundaries with cobot integration by introducing franka Emika Robot arms and using open source software which allows students to integrate the software to assist with learning in new and innovative ways. Bots.co.uk have installed these Robots in many universities including Southampton University, Leicester, Nottingham, Cardiff and Liverpool where they are […]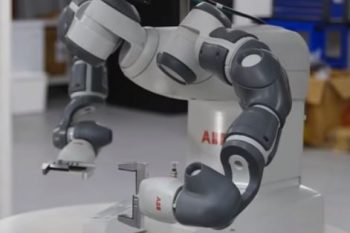 24/02/2020
How Robot Automation Will Increase And Enhance Your business.
Robots and cobots are becoming increasingly used in corporate, industrial and logistical applications and more businesses are realising the benefits of automation within their organisations. Bots.co.uk offer an extensive range of hire choices for your business which not only reduces the costs considerably but gives you the chance to fully explore the possibility of automation […]