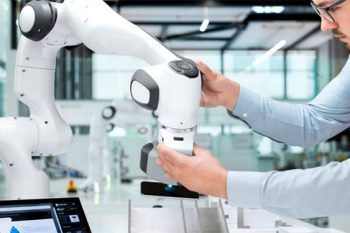 16/06/2021
Robot Automation-The Future In Manufacturing
More and more manufacturers are leveraging Robotic automation for a wider number of applications.  Although the understanding of how Robot Automation can benefit many businesses is much better understood,  there are still many questions business owners have. One of the main questions is centered around the cost of Robots, whether a business is too […]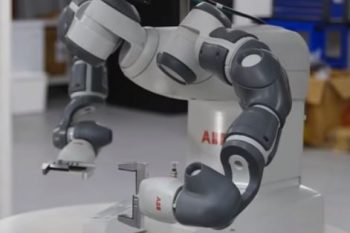 21/08/2020
The factory Of The Future-Robotic Automation.
Robotic Automation is set to increase considerably by 2030 boosting both the economy and Jobs within many Industries.  The productivity benefits from automation will boost growth meaning more jobs will be created than lost. Although the most impact by Robots will be felt in the manufacturing Industry, other sectors including service Industries will also […]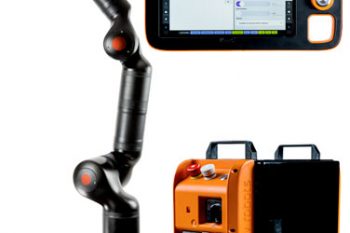 10/07/2020
Automation And Innovation Are Key To The Future Success Of Business.
We are now aware more than ever that Innovation and Automation are Key to the future success of Industry.  This year has so far been extraordinary in more ways than one and with recent restrictions, business closures and complete disruption across many Industries, there have been many areas of business where Robotic Automation has become […]