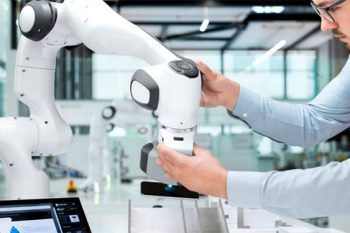 13/01/2021
Is The Fear That Robots Will Eliminate Jobs False.
There is and always has been a widespread fear that Robots will eliminate jobs and one of the most pressing issues leaders have is to create long term plans for retaining their work forces as well as integrating robots into their establishments and work forces. The question of whether Robots will replace some workers […]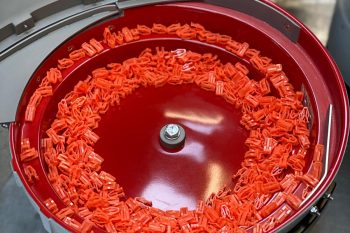 09/12/2020
Vibratory Bowl Feeders And Step Feeders.
In many factories today, Robots can be seen collaborating with Human workers and may Robots are self -navigating. The term Cobot was coined at northwestern University in America and defines Cobots that collaborate with humans in the workplace. Robot automation is increasing dramatically within manufacturing and vibratory bowl feeders are a traditional way of […]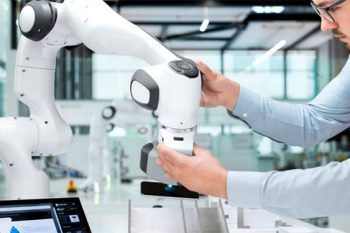 18/11/2020
Robotics And Automation Will Create New jobs In The New Normal.
Many are describing this very peculiar time as the new normal and as new businesses strive to find ways of continuing to operate as best they can, they are also finding ways of doing things better. A greater push towards Robot Automation is happening naturally and many insiders believe that whilst some jobs will […]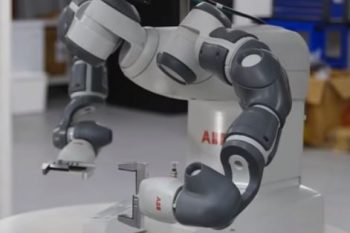 24/07/2020
Pandemic Accelerates Robot Automation
The recent pandemic has both stopped and changed things in ways we could not imagine a year ago. Although some semblance of normality is resuming in many businesses, the world is still a very different place and will remain so for some time. Robotic Automation before the pandemic was slowly filtering into many industries […]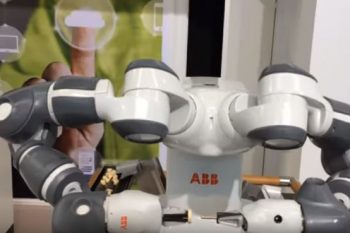 15/06/2020
Robot Automation Within Factories
Robot Automation is slowly finding its way into many different areas of manufacturing, they can now efficiently perform tasks such as Welding, handling Raw materials, Shipping, Assembly and Packing.   A larger number of manufacturers are now understanding the benefits of Automation within their Factories for a number of applications. Many Manufacturers however are still […]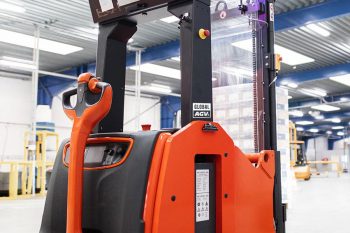 05/06/2020
Robot Automation Will Increase Due To The Recent Pandemic
It is predicted that the Covid-19 Pandemic will change manufacturing in many Countries and although many industries have been severely affected, other industries such as Medical equipment, pharmaceuticals, food and beverage have increased dramatically. Manufacturers of medical equipment such as Masks, Gloves, hand Santisers and ventilators have seen a massive increase and demand for their […]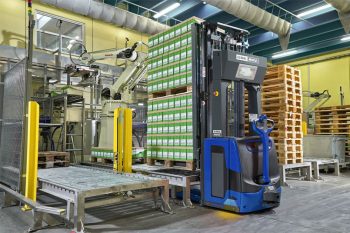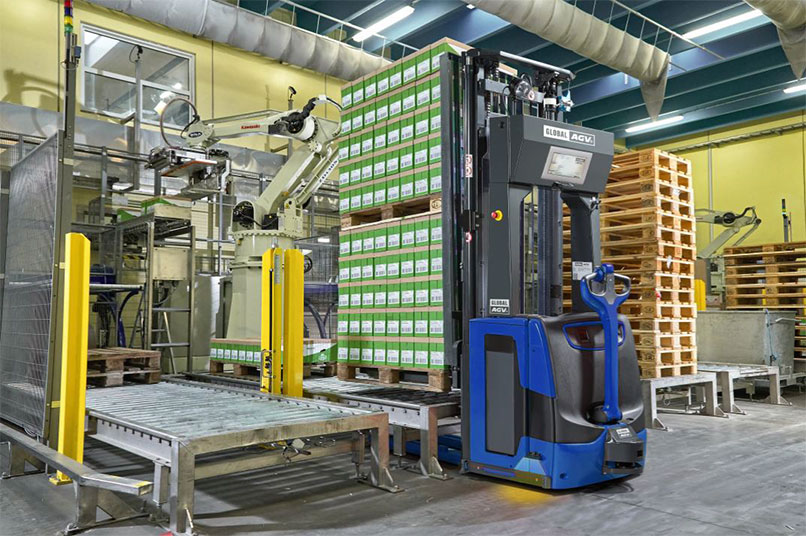 27/05/2020
Robot Automation In Greater Demand Due To Covid-19
There have been many changes in our lives since the recent Covid-19 pandemic and some of these changes will be permanent lifestyle changes, others such as social distancing will be present for quite some time. The Food Industry has emerged as an interesting talking point since the Pandemic arrived and this is largely due […]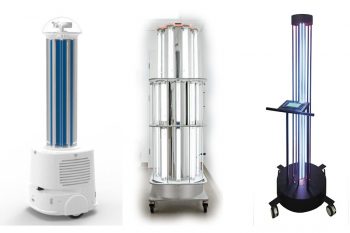 13/05/2020
Covid-19- Robots increasingly Working Alongside humans
The recent Pandemic has changed the World in ways we could never have imagined, not only have our personal and social lives changed but the way we go to work and the conditions within work places have changed and will remain changed for quite some time. The Coronavirus outbreak is speeding up the use […]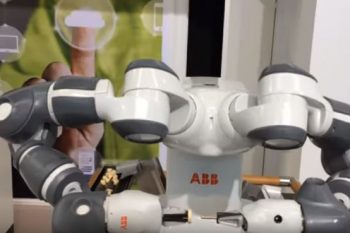 17/04/2020
Benefits Of Robot Automation.
Whichever industry your business is in, the size of your business or how many staff you employ, Robotic process Automation can benefit your business.  Robot Automation can achieve significant results in terms of productivity, safety levels, increased revenue and saving time. There are many questions and concerns business owners have when it comes to […]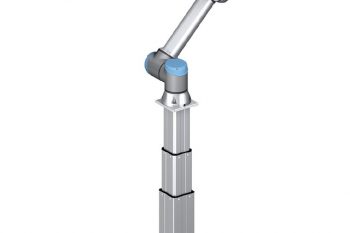 25/03/2020
Robot Automation Within Factories.
Robots have become smarter, cheaper and easier to use and the advancements in technology mean staff are able to easily operate the robots within the work place with ease and understanding. Robots are not a new concept within industries and they have been used for many years to handle a single part of a process […]