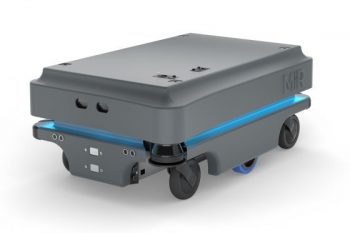 15/03/2019
Mobile Industrial Robots.
Why are mobile industrial robots better for health & safety? In years gone past, the only way for people to move stock around their commercial premises was with a manually operated forklift truck. Modern advances in technology have seen a much better and increasingly popular alternative be developed though – the mobile industrial robot. What […]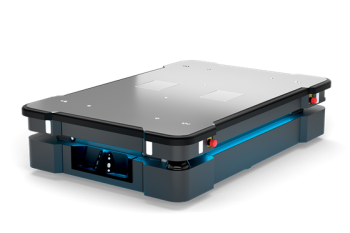 14/03/2019
How can mobile industrial robots boost factory productivity?
Factories are the real backbone of any country's economy and help the whole nation to thrive. Within these commercial settings, there is a constant need to handle stock and move goods about. In the past, this would have been done via old fashioned manual forklift trucks, piloted by a human driver. However, modern times call […]