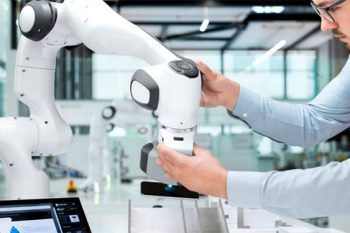 18/11/2020
Robotics And Automation Will Create New jobs In The New Normal.
Many are describing this very peculiar time as the new normal and as new businesses strive to find ways of continuing to operate as best they can, they are also finding ways of doing things better. A greater push towards Robot Automation is happening naturally and many insiders believe that whilst some jobs will […]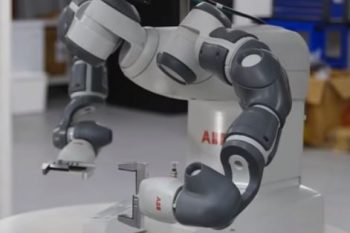 21/08/2020
The factory Of The Future-Robotic Automation.
Robotic Automation is set to increase considerably by 2030 boosting both the economy and Jobs within many Industries.  The productivity benefits from automation will boost growth meaning more jobs will be created than lost. Although the most impact by Robots will be felt in the manufacturing Industry, other sectors including service Industries will also […]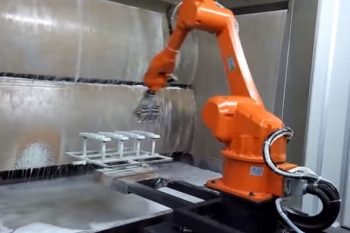 18/03/2020
Autonomous Robots.
The word Robots was originally coined by Karel Capek, a Polish Writer in 1920. He considered Robots to be machines and although inferior to Humans, they were designed and excellent at carrying out work too dangerous or monotonous for humans. This would free Humans to search higher levels of work satisfaction by freeing them from […]