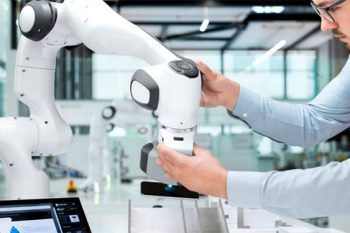 10/03/2021
Rise Of Robots-Artificial Intelligence And Machine Learning.
Let's face it; the year 2020 showed us that technology is a lifeline for virtually every industry in the world. The COVID-19 pandemic literally changed our perception and understanding of the world as we know it. While at it, the pandemic also pushed a giant fast-forward button to the future. While the pandemic brought in […]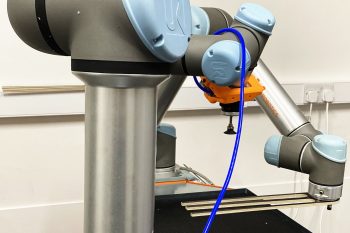 01/03/2021
Robots In The Workplace
Automation is a key ingredient in order to enhance business growth and there has been much speculation about Robots and A1 technology taking over Human jobs but what these technologies are showing as we advance is that rather than replacing humans, Robots and Robot Automation is working nicely alongside humans, building economies and increasing revenue. […]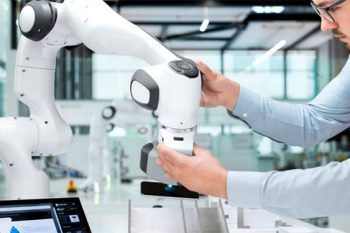 24/02/2021
Robot Trends For 2021
Robots are increasing at a dramatic level within industrial settings, the rate of industrial Robot installations has more than tripled within a ten year period from 2010-2019 reaching around 381 thousand units within factories around the world according to a report by the International federation of Robotics. The aim is to combine traditional strategies […]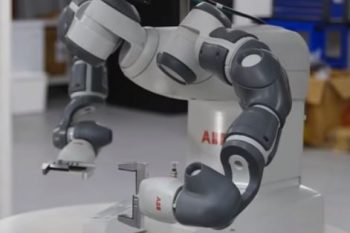 26/10/2020
Robotic Trends To Look Out For In 2020-2021
The Robotics industry has been steadily rising and growing over the last few years and individuals and larger corporations have been able to perform a multitude of tasks in a much more efficient way.  This is largely due to massive developments within the industry including new and improved software and technologies. As the robotics […]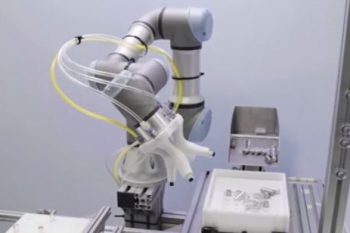 30/09/2020
The Rise Of The Machines – Highest Density Of Robot Workers.
The International Federation of Robotics presented new data showing that around 2.7 million Industrial Robots were operating in Factories around the World in 2019. This is the highest level ever recorded in History and insiders are describing this as the rise of the machines. Surprisingly sales of new Robots declined by 12% in 2018, over […]