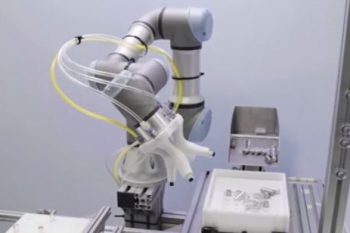 30/09/2020
The Rise Of The Machines – Highest Density Of Robot Workers.
The International Federation of Robotics presented new data showing that around 2.7 million Industrial Robots were operating in Factories around the World in 2019. This is the highest level ever recorded in History and insiders are describing this as the rise of the machines. Surprisingly sales of new Robots declined by 12% in 2018, over […]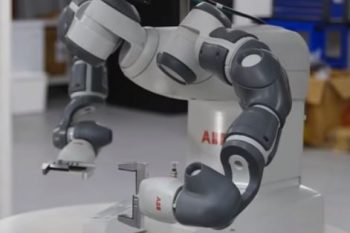 21/08/2020
The factory Of The Future-Robotic Automation.
Robotic Automation is set to increase considerably by 2030 boosting both the economy and Jobs within many Industries.  The productivity benefits from automation will boost growth meaning more jobs will be created than lost. Although the most impact by Robots will be felt in the manufacturing Industry, other sectors including service Industries will also […]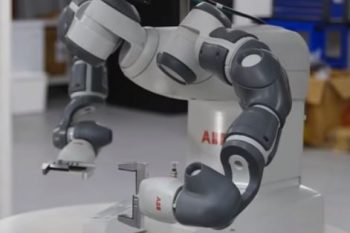 24/07/2020
Pandemic Accelerates Robot Automation
The recent pandemic has both stopped and changed things in ways we could not imagine a year ago. Although some semblance of normality is resuming in many businesses, the world is still a very different place and will remain so for some time. Robotic Automation before the pandemic was slowly filtering into many industries […]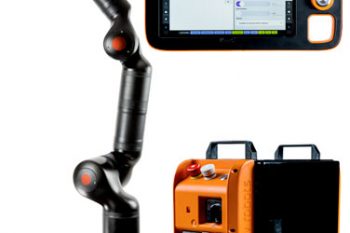 10/07/2020
Automation And Innovation Are Key To The Future Success Of Business.
We are now aware more than ever that Innovation and Automation are Key to the future success of Industry.  This year has so far been extraordinary in more ways than one and with recent restrictions, business closures and complete disruption across many Industries, there have been many areas of business where Robotic Automation has become […]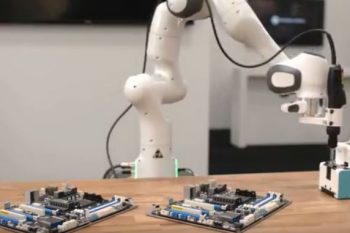 26/06/2020
How Close Is The Robotic Revolution
As Businesses and Manufacturers are struggling to understand how best to operate their businesses within the new norm, Robotics are once again generating considerable attention. As the pandemic continues, manufacturers are looking for new ways to operate their businesses and it seems Robotics will play a considerable role.  The global Tech Market advisory firm […]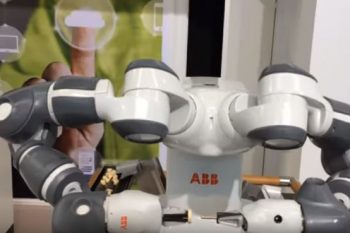 15/06/2020
Robot Automation Within Factories
Robot Automation is slowly finding its way into many different areas of manufacturing, they can now efficiently perform tasks such as Welding, handling Raw materials, Shipping, Assembly and Packing.   A larger number of manufacturers are now understanding the benefits of Automation within their Factories for a number of applications. Many Manufacturers however are still […]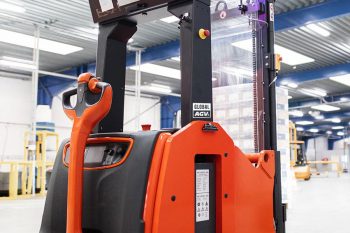 05/06/2020
Robot Automation Will Increase Due To The Recent Pandemic
It is predicted that the Covid-19 Pandemic will change manufacturing in many Countries and although many industries have been severely affected, other industries such as Medical equipment, pharmaceuticals, food and beverage have increased dramatically. Manufacturers of medical equipment such as Masks, Gloves, hand Santisers and ventilators have seen a massive increase and demand for their […]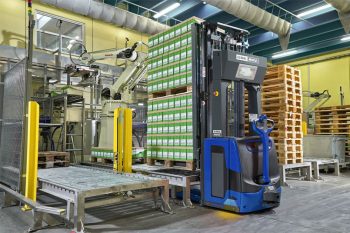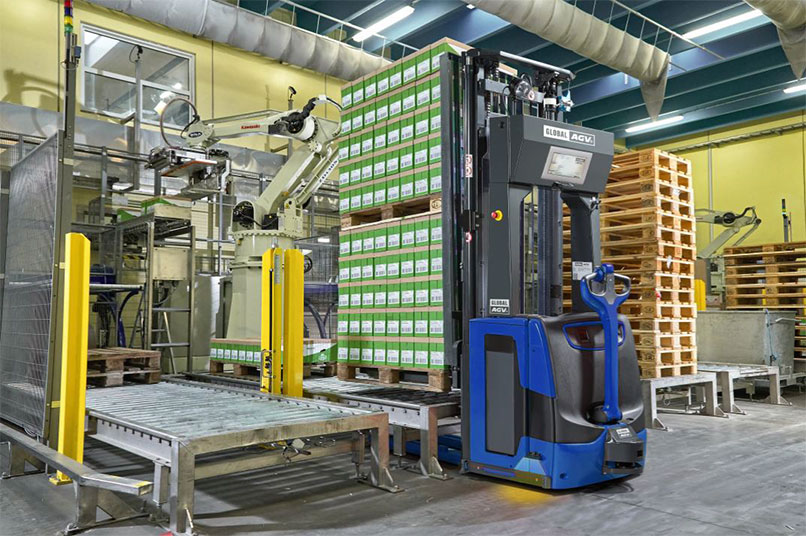 27/05/2020
Robot Automation In Greater Demand Due To Covid-19
There have been many changes in our lives since the recent Covid-19 pandemic and some of these changes will be permanent lifestyle changes, others such as social distancing will be present for quite some time. The Food Industry has emerged as an interesting talking point since the Pandemic arrived and this is largely due […]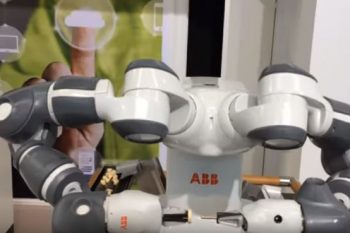 10/04/2020
Robotics And Automation Made Easier.
One of the concerns businesses have with Robot implementation into their work areas is training staff. Many falsely believe that Robot software is complicated and staff will be unable to be retrained on how to use them. Wizard easy programming is a graphical programming method created to enable users to easily create Robot application […]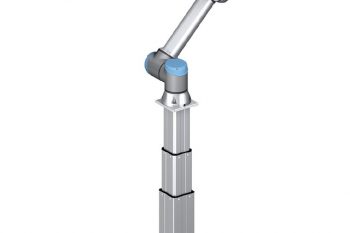 25/03/2020
Robot Automation Within Factories.
Robots have become smarter, cheaper and easier to use and the advancements in technology mean staff are able to easily operate the robots within the work place with ease and understanding. Robots are not a new concept within industries and they have been used for many years to handle a single part of a process […]