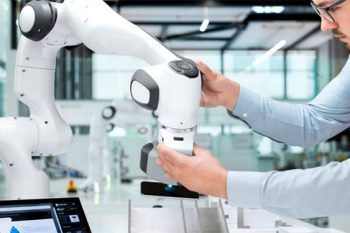 10/03/2021
Rise Of Robots-Artificial Intelligence And Machine Learning.
Let's face it; the year 2020 showed us that technology is a lifeline for virtually every industry in the world. The COVID-19 pandemic literally changed our perception and understanding of the world as we know it. While at it, the pandemic also pushed a giant fast-forward button to the future. While the pandemic brought in […]
Still looking for something?