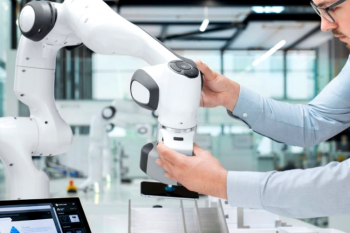 18/04/2019
4 key advantages of cobots in the workplace
Over the past few decades, the world has seen a steady increase in the use of industrial robots and robotic automation. And with so much money riding on new technologies and future automation, industrial robot brands are continuing to ride hot on the heels of the next innovative leap that can revolutionise the robotics market.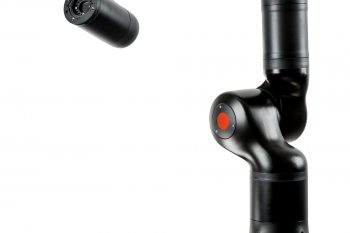 03/04/2019
What a factory of the future looks like: Cobots in manufacturing
Our vision of manufacturing is set to change dramatically in the future. Expect further interconnectivity and automation with opportunities for greater collaboration between humans and robots. Improved quality of output and better productivity is the prize, but it is hoped that cobots can also save workers on the factory floor from monotonous tasks and safety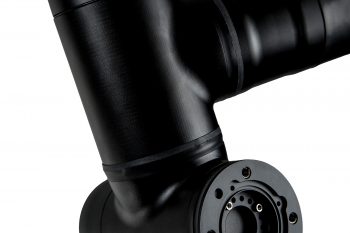 19/03/2019
3 key reasons the industrial sector should hire robots
Business models have been disrupted and are being forced to change due to the rise in applied automation. Digitization, future automation, and emerging technologies are all playing a large part in the way businesses are shifting their traditional product/service sales models towards a consumer demand for services and experiences. Industrial automation is changing rapidly and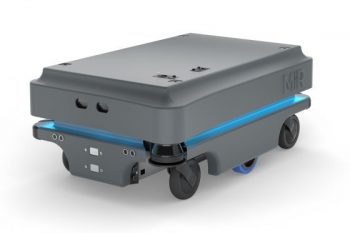 15/03/2019
Mobile Industrial Robots.
Why are mobile industrial robots better for health & safety? In years gone past, the only way for people to move stock around their commercial premises was with a manually operated forklift truck. Modern advances in technology have seen a much better and increasingly popular alternative be developed though – the mobile industrial robot. What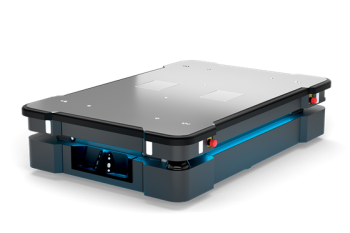 14/03/2019
How can mobile industrial robots boost factory productivity?
Factories are the real backbone of any country's economy and help the whole nation to thrive. Within these commercial settings, there is a constant need to handle stock and move goods about. In the past, this would have been done via old fashioned manual forklift trucks, piloted by a human driver. However, modern times call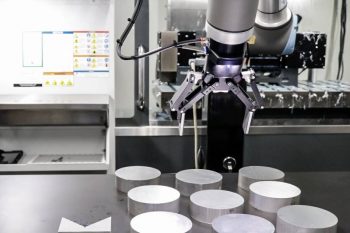 11/03/2019
Cobot CNC Tending
CNC machine tending can be mundane and repetitive. Typically such machines require a human operator to attend to them, for example, to change tools or replace raw materials. The process can be long and tiring for a human worker so cobots are being increasingly used to free up staff time and increase productivity. What is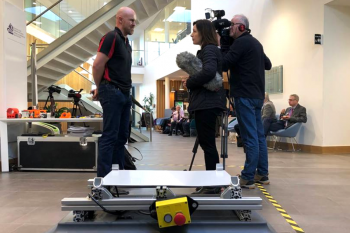 14/02/2019
Bots CEO Tim Warrington speaking to the BBC about Collaborative Robots
Tim Warrington speaking to the BBC about collaborative robots at the Automation and Robotics Showcase in An Lochran, Inverness. The event was hosted by Highlands and Islands Enterprise where he explained the benefits of cobots to increase productivity, achieve higher efficiency and reduce costs Tim also emphasised on how cobots can help to overcome the UK