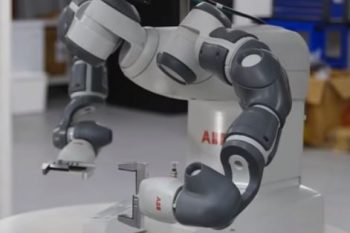 24/02/2020
How Robot Automation Will Increase And Enhance Your business.
Robots and cobots are becoming increasingly used in corporate, industrial and logistical applications and more businesses are realising the benefits of automation within their organisations. Bots.co.uk offer an extensive range of hire choices for your business which not only reduces the costs considerably but gives you the chance to fully explore the possibility of automation […]
Still looking for something?