Are you in need of high-quality rapid prototyping services for an upcoming project? Then bots.co.uk is the platform you need to transform your digital models into reality. We use the best quality 3d printers to create prototypes out of many different materials, from basic models to complex moving items and anything else in-between.
Why choose rapid prototyping?
Rapid prototyping is quickly becoming an incredibly popular method of working through and achieving the results of countless projects, whether scientific, engineering-based or even mechanical experimentation. Low-cost and high-reward, choosing 3D printing services can allow for the creation of fully realised miniature, and even full-size, prototypes of working mechanisms. Already vastly used in the automotive, engineering and even agriculture industries, prototyping through 3D printers has taken over any other form of modelling, thanks to its high degree of accuracy, consistency in design and ability to offer versatile material choices.
If you require a physical model for any purpose, choosing 3D printing is a cost-effective way to create multiple versions of one item, or even create hundreds of variations on a single design. Not only is this highly cost-effective for individuals and businesses, but it also has the advantage of creating scaled items in perfect proportion, thanks to the use of CAD/CAM software to create highly accurate models. With digital printing, there's no room for error. The result is spot on, every single time.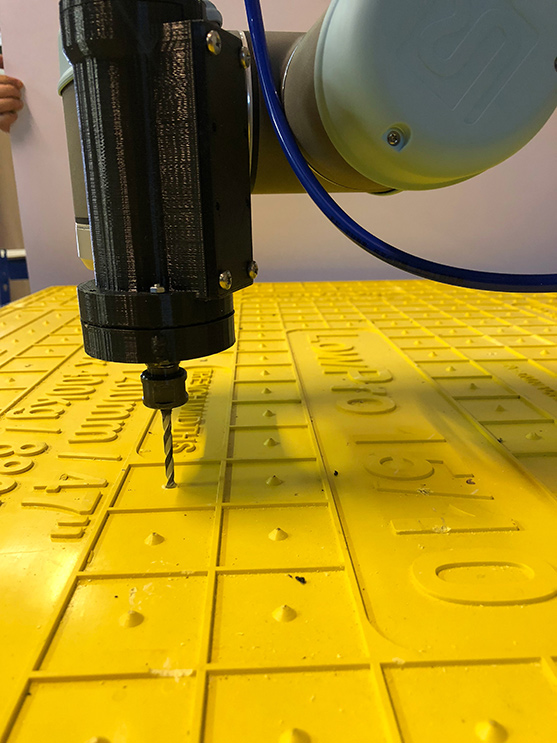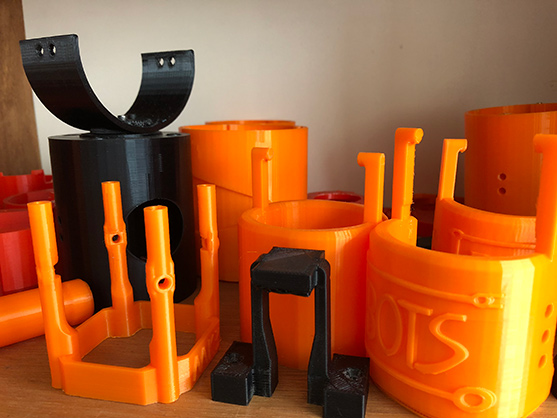 If you're looking for the right company for your rapid prototyping needs, then bots.co.uk is the company that can deliver the goods. We're experts when it comes to the creation of even highly complex 3D prototypes, enabled by our versatile selection of in-house 3D printers. No matter how precise, delicate or exact your requirements are, we're equipped to achieve excellent results every time. As experts in robotics, we're more than qualified to provide rapid prototyping designs that function precisely as required. We work to your specifications, and on your time frame, to produce results that can be replicated time and time again.
To find out more about our unique rapid prototyping services, or to discuss any of our other automation and robotics services, get in touch with us on 01384 389317, or drop us an email at into@bots.co.uk. We're always available to talk through the specific 3D printing services we can offer to your business or discuss how we can help take your prototyping to the next level. With digital printing, anything is possible.
Click to Read More about Robots/Cobots