What is Robot Automation?
Robot Automation is a method of automating repetitive tasks and processes at your site to maximise productivity, quality, safety and efficiency while reducing damages and costs.
The growth of collaborative robots
The use of collaborative robots as part of factory and robot automation is massively growing across the world. Exponential growth is expected in the UK as use contributes towards cost reductions, improved quality, increased production, and improved workplace health and safety.
The main drivers for this growth are the adoption of automation to ensure quality production and meet market demand, and the growing demand from small- and medium-scale enterprises in developing countries.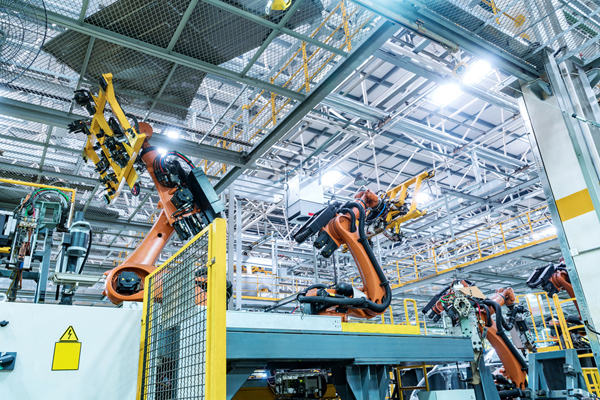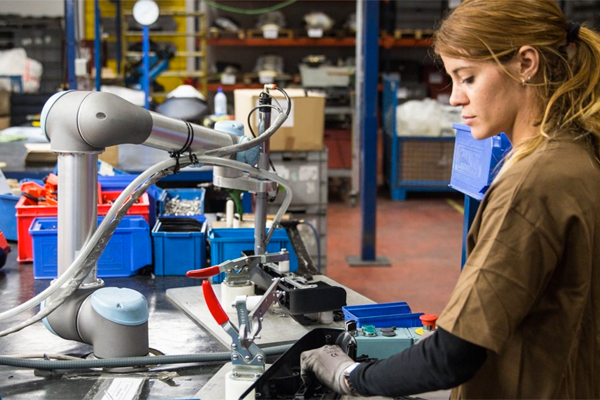 Collaborative Robot Set-Up
AUTOMATION PLANNING
We offer independent advice from technically trained automation experts, packed full of experience first hand from industrial environments.
AUTOMATION PROJECT MANAGEMENT
The team at Bots can provide assistance and guidance when developing and delivering a cohesive plan for your automation project
AUTOMATION REVIEW
Our Automation experts can assess and evaluate your current processes and offer complimentary advice for best practices for improving efficiency, competitiveness and quality.
Why hire a Robot from Bots.co.uk?
✓ Zero upfront investment
✓ Prices from £2.70 per hour
✓ No long-term commitment
✓ No minimum agreement
✓ We install for you
✓ Training provided